Cruciate ligament replacement surgeries
The anterior cruciate ligament is an important stabilizer of the knee joint.
If it is torn, there is a risk of damage of other knee joint structures. Therefore it may be necessary to replace the cruciate ligament.
This is minimally invasive. If you need a cruciate ligament replacement plastic, we will be happy to discuss with you in a personal conversation.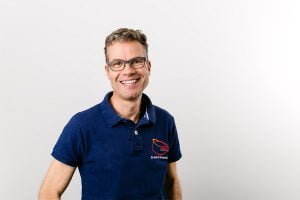 Specialist for Orthopaedics
Flörsheim, Hofheim and Hattersheim
Specialist for Orthopaedics and Trauma Surgery
Hattersheim
Specialist for Orthopaedics and Trauma Surgery
Flörsheim, Hofheim and Hattersheim